College is just around the corner, and while you might've picked up most of your dorm essentials, you are left with one unanswered question: How are you getting everything to school?
The next four years you'll be doing a lot of packing and unpacking, so why not be preemptive by ensuring you have the right transport? Choose style, affordability, technology, all-weather confidence, safety but more importantly versatility; choose to drive the 2016 Subaru Impreza.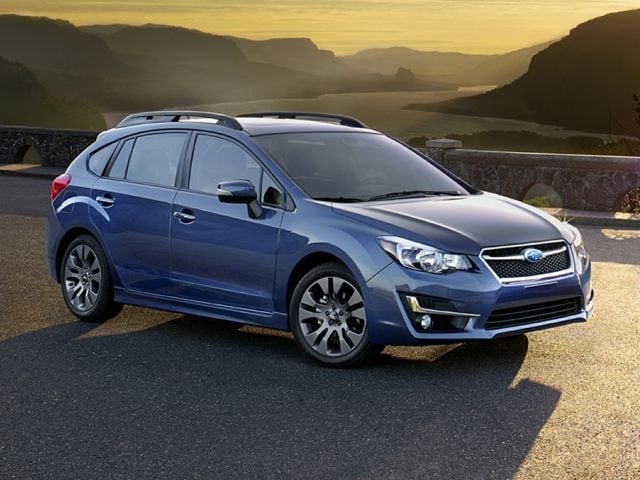 The 2016 Subaru Impreza is outfitted with all you need to conquer college these next few years. And by joining us here at Schaller Subaru, you can easily get behind the wheel of the Subaru Impreza at an affordable cost with our ongoing Subaru Impreza lease opportunities.
Just pop on over to our new Subaru model showroom here in Berlin for a test drive today.