The 2023 Subaru Love Promise Community Commitment Award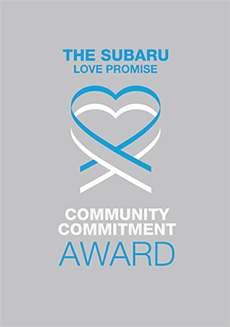 We've been nationally recognized for our dedication to our community and the Subaru Love Promise.
We're honored to receive the 2023 Subaru Love Promise Community Commitment Award. This award nationally recognizes Subaru retailers who are making the world a better place while demonstrating an outstanding commitment to supporting passions and causes in local communities. These efforts are focused in important areas such as the environment, community, health, education, and pets.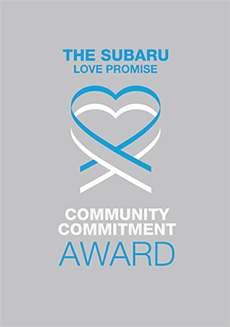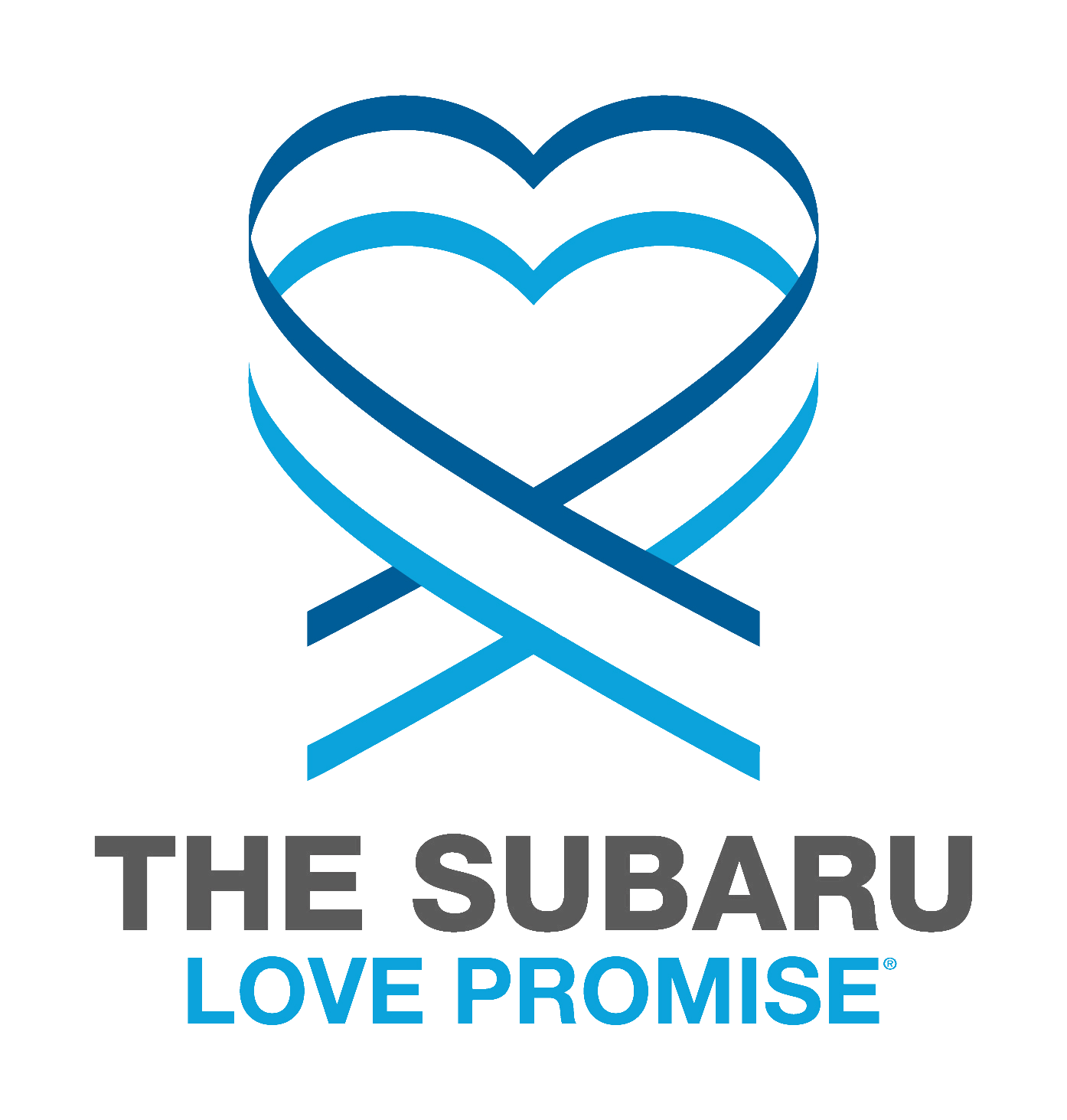 What is the Subaru Love Promise?
Subaru and our retailers believe in making the world a better place and the Subaru Love Promise is our vision of respecting all people. This is our commitment to show love and respect to our customers and to work to make a positive impact in the world.
How is Schaller Subaru dedicated locally to the Love Promise?
Our Love Promise can be seen in various partnerships with local charities and non-profits. We're grateful for the opportunity, not only to be a part of our community, but to serve it as well.
Connecticut Humane Society
New Britain Parks and Recreation
The Consolidated School District of New Britain, Berlin Public Schools, The Future's School
New Britain Parks and Rec, CT Special Olympics, Klingberg Family Centers, Futures Inc., The Kitchen at Futures, Good Cause Gifts
The Bristol Hospital Cancer Center, The Hospital for Special Care, The Hospital of Central Connecticut
Love Promise Stories from Schaller Subaru
Subaru and Schaller Subaru believe in making a positive impact on the communities in which we live and work. We uphold that belief through our Love Promise Community Commitment. Every month, we select inspiring stories from customers and partners from around our area who strive to support our collective commitment and feature them here
Careers & Car Buying! - Millie H
Vince Giordano and Lisa Chase came to Berlin High School via our math teacher Lisa Evan to share the amazing career opportunities in a dealership. Following this, Vince gave practical advise as well as a detailed presentation on buying or leasing a car. Then to wrap it up, the students competed for prizes at the end. It's a win win! Thank you Schaller Subaru.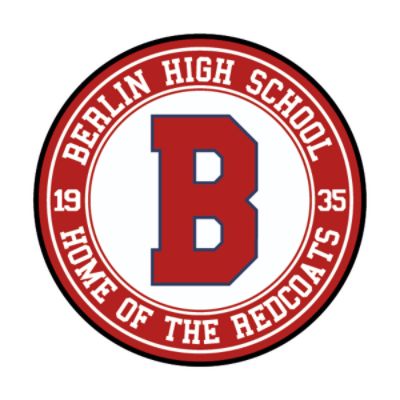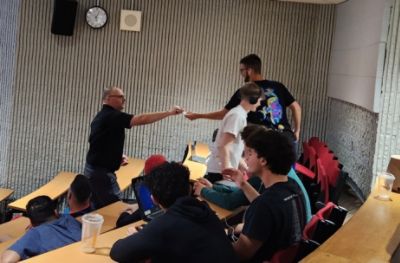 ---
Schaller Shares Auto Careers with BHS! - Millie H
On 3/28/2023, 18 students from Berlin High School's mechanics class visited Schaller Subaru in town. We were welcomed by Vince Giordano and Keith Selander with a tour of the showroom/sales floor and service center. Students especially enjoyed learning about the variety of careers and opportunities at a dealership along with winning prizes at the end with a Q&A session by Justin. Our Work-based Learning Coordinator, Millie Hemming, values this collaboration regarding careers and we look forward to more opportunities to inspire students.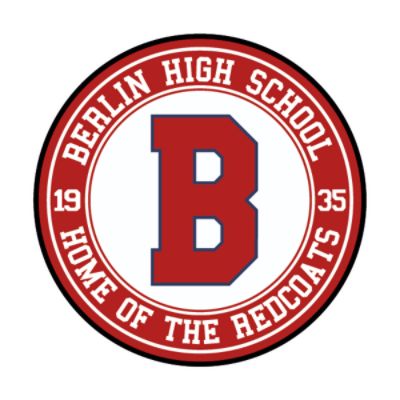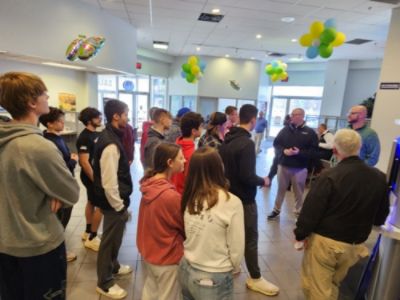 ---
Socks for the homeless - Fred B
Dear Schaller Subaru, On behalf of Friendship Service Center, Inc, we want to thank you for your generous donation of socks. Since 1968, we have delivered critical services to community members at-risk of or experiencing homelessness in Central Connecticut, and we cannot do so without support from people like you. On behalf of both our clients and staff, we want to thank you for your generous investment in our Agency. Our work is "love made visible", and we appreciate your participation in bringing that sentiment to life. With sincere thanks- Caitlin Rose Executive Director

---
Roxanne's Road to Recovery - Kathryn S
When you're a dog, there's just no time for discouragement. Even when you're hit by a car and break your leg, even after you've been through animal control and get transferred to the Connecticut Humane Society and then get your leg amputated because it never healed right… Even then, when you're a dog, you have this innate ability to believe in the good in people, and you can learn how to love and trust them again. Sometimes it just takes a minute for that brightness to return to your eyes, and to get that big ol' grin back on your face – but it'll come back in the right hands. After Roxanne's difficulties, CHS' medical and behavior staff were the right hands for her. After losing her leg, Roxanne needed time and space to heal and to learn how to live on three legs, and with CHS' support the whole way, thanks to the generous donations from the Subaru Share the Love Event, she was undeniably bouncing back and blooming. As a two-year-old black and white shepherd mix, Roxanne had never actually been trained – she didn't know the basic commands like sit, or lay down, she was always pulling on her leash and quickly let the staff know she was a high-energy dog with a lot to say. Roxanne was eager to be a good girl, though. As it turned out, one of the key ingredients to Roxanne's success was keeping a little stuffed toy in her mouth to keep her calm, cool, and collected! CHS staff dedicated lots of time to Roxanne's medical recovery, none of which would have been possible without the support from the community and from the Subaru Loves Pets campaign. She also received behavioral training so she'd be household ready when the right person came along. And then, one day, he did. And after all that she had been through, and all the progress that she had made, Roxanne left CHS skipping down the road - off to her new home, beside her new dad. And because Roxanne was adopted during the Subaru Loves Pets campaign, Schaller Subaru donated $100 in honor of Roxanne's adoption, for other pets to have the same love, support, and success that Roxanne did here at the Connecticut Humane Society. Thank you Schaller Subaru!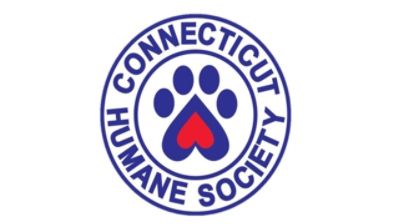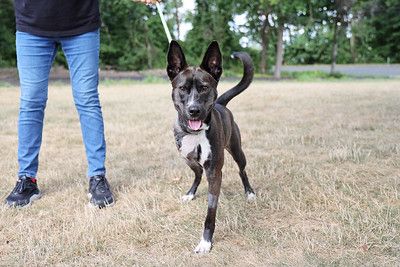 ---
Schaller Subaru's Connecticut Cleanup - Lisa C
On September 17th, team members from Schaller Subaru, local volunteers and representatives from Save the Sound gathered to help clean up the lake and surrounding grounds of Stanley Quarter Park in New Britain. It was a beautiful day and in just a few hours, volunteers removed over 110 pounds of trash and pollutants! We are proud to be a part of this annual event helping to keep CT's water bodies clean.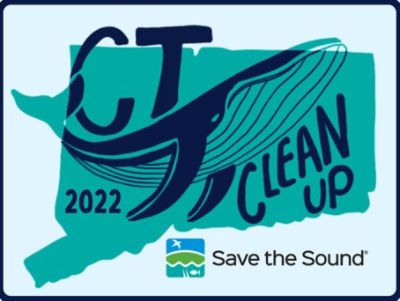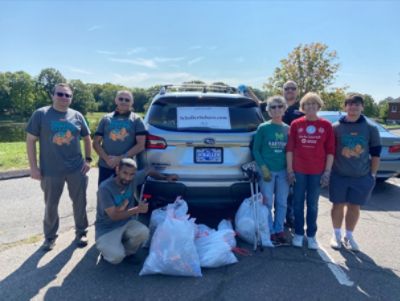 ---
Schaller Subaru Loves Learning! - Vince G
On September 13th, Schaller Subaru visited Slade Middle school in New Britain to inform 6 lucky teachers they had been chosen as Adopt-A-Classroom.org recipients! These teachers, chosen by their vice-principal for their outstanding efforts, were given supply kits with essential classroom supplies as well as a monetary donation to help cover the out-of-pocket expenses that all teachers deal with. The teachers and staff at Slade were so appreciative and the team from Schaller Subaru truly enjoyed meeting these local educators and showing them our appreciation for all that they do!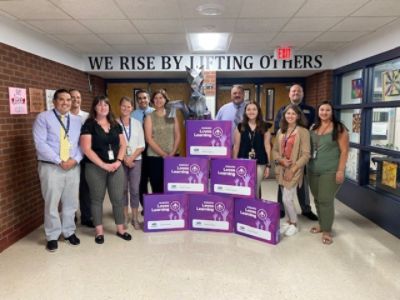 ---
Subaru supports cancer patients - Kate W
This July, the Bristol Hospital Cancer Care Center received beautiful blankets from Vince Giordano and his team at Schaller Subaru. The blankets are given to patients during their treatments in the infusion center. The sherpa blankets are so soft and cozy, definitely a step up from the standard issue hospital blankets. It's so nice that our patients get to keep them to have a soft quality blanket at home. Some cancer treatments make patients cold sensitive so the blankets truly meet the need of keeping them warm. The blankets are an extra touch of love and care that are definitely appreciated when you are receiving cancer treatment. Many thanks to Schaller Subaru from the patients and staff at Bristol Hospital Cancer Care Center!!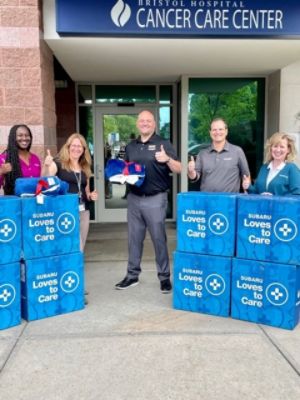 ---
Making Community Connections - Pamela D
With the generous support of the Share the Love Campaign and Schaller Subaru, Futures Inc. has another new Forester to add to its fleet at Good Cause Gifts, a retail social enterprise that employs people with disabilities. Our talented team of sales associates pack up the vehicle on a daily basis to deliver online orders and transport merchandise to vendor shows at local businesses and corporate offices. These community experiences help the individuals with disabilities we support to build relationships, establish valuable connections within the local community and acquire critical skills for social and employment success. Thank you Schaller Subaru for your continued support of our mission!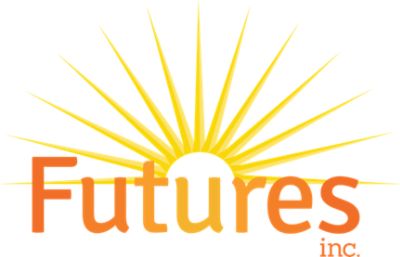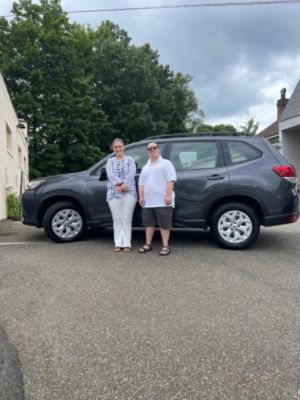 ---
Schaller Subaru Values Children and Families - Klingberg Family Centers L
Schaller Auto World has been supporting Klingberg Family Centers for decades in our work to give hope to children and families. As a family-owned business, Schaller cares about the mental health of families in our region, and understands the strong bond of families. As two New Britain–based, family-focused organizations, we both believe that each child is precious and deserving of a safe, caring home. Thanks to Schaller Auto World's generous support, Klingberg is able to strengthen, equip, and restore families whenever possible so that each child may receive the enduring love and guidance they need. As we work with children, youth, parents, and caregivers we are treating trauma and behavioral health issues and preparing and seeking safe and loving homes for over 1,000 children each year in our community. We are grateful to Schaller Subaru and Schaller Auto World and all their employees for the generous support. They have big hearts!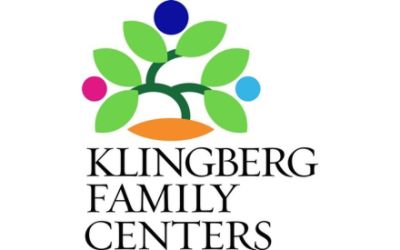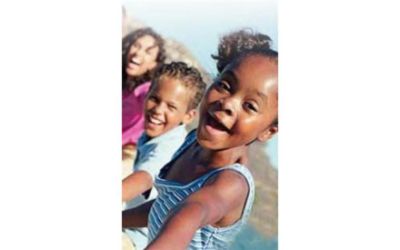 ---
Subaru Loves Pets – Connecticut Humane Society - Susan W
One look at Peter, and your heart would break. The kitten's eyes could barely open because they were full of gunk, breathing was hard because he was so congested, and he was thin even at his young age. An upper respiratory infection had taken over Peter's fragile body. Luckily, he made it to the Connecticut Humane Society just in time. He got lots of nurturing with the staff medical department, and soon, he looked like a brand new cat! His eyes were bright and alert, he filled out after getting nutritious food, and he constantly purred because he felt healthy again. And before long, he was adopted. That meant good news for another pet, too--that's because Schaller Subaru donated $100 in honor of his adoption, so another pet could have that same lifesaving care!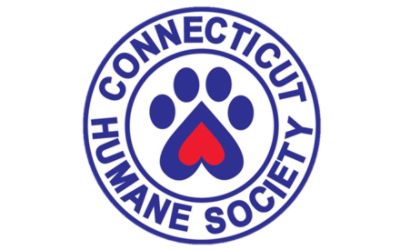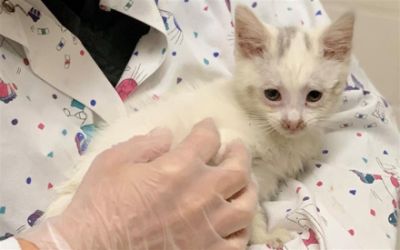 ---