Schaller Subaru's Lifetime Free Oil Change Program
When you visit our dealership be sure to ask about our Lifetime Free Oil Change Program!
Our program is simple.  Simply agree to display our decal on your vehicle and when you arrive for service, your oil change is FREE!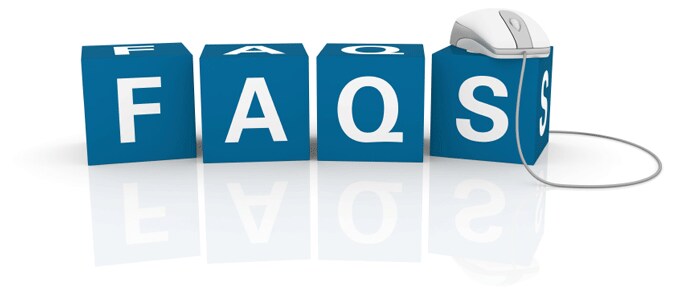 Who qualifies for the lifetime free oil change program?
Anyone can participate. You must agree to display our decal on your vehicle along with our license plate frames.
Do I have to do all my regularly scheduled maintenance at Schaller in order to qualify?
NO.  While we certainly hope you will, you are not required to have your other factory scheduled maintenance done with us to qualify.
I already took delivery of my vehicle, can I still take advantage of the program?
Yes! Anyone can participate, even if your car is several years old.  Simply ask any of our service advisors or managers and they will be happy to assist you.
What do I do if my decal is damaged or I have to replace it?  
You can visit our dealership anytime and we will replace your decal free of charge!  
How many oil changes can I have done?
There is no limit to the total number of oil changes you can receive. We do reserve the right to discontinue the program but we have no intention of doing so and our program is running 5 years strong!
*Please see dealer for additional details.  Some restrictions do apply. Free oil changes are limited to factory recommended intervals based on average driving habits.