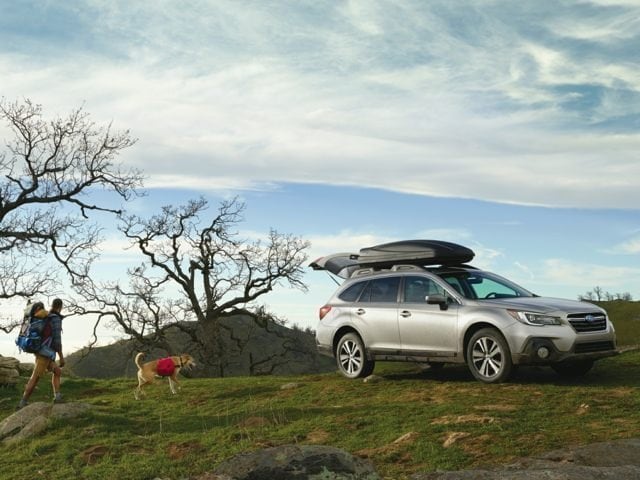 Clean oil is part of what makes your vehicle run smoothly. While every driver will often change their oil – every 3,000 miles is the recommended time frame – or have their oil changed at our service station, it is important to know the signs indicating you may need a new vehicle.
These signs include:
dark, dirty oil
knocking sounds inside your engine
the smell of oil in your cabin
your vehicle accelerates sluggishly
your oil light comes on
If you notice any of these symptoms, or if you have any questions about them, feel free to visit us at Schaller Subaru in Berlin, CT.

?
Our service team is more than capable of assisting you with all of your service needs, including oil changes, and we look forward to being able to help you with all of your automotive needs!
Schedule a time to bring your vehicle in, and our team will help you with all of your maintenance needs.