Oil changes are vital to the health of your vehicle. Not only do they maintain engine lubrication, improve gas mileage, and promote longevity of your vehicle, oil changes can remove engine wear particles, and sludge.
We want you to know where your money will be going when you receive an oil change for your vehicle, here at Schaller Subaru.
Anywhere outside of our dealership, and other Subaru dealerships, you will not get genuine Subaru fluids and filters. This is important, since Subaru fluids and filters are specially designed for your Subaru.
At Schaller Subaru we only use Subaru fluids and filters. Furthermore, we have Subaru Certified Factory Technicians, who are trained to work on Subaru vehicles specifically. They are experts, and they know the brand inside and out.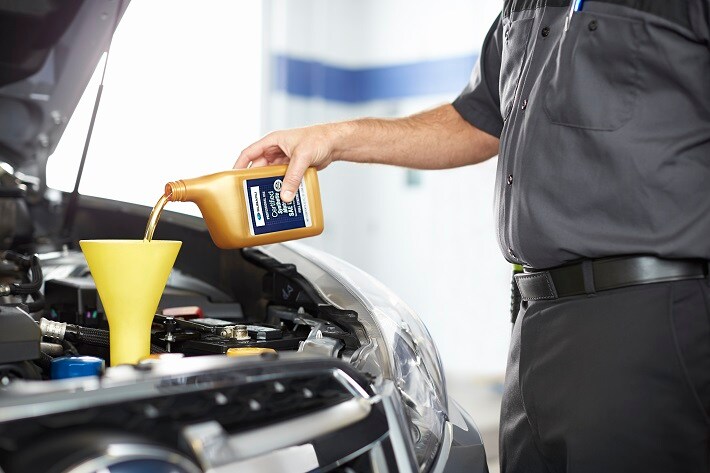 In addition to your oil and filter change, we complete a "multi-point inspection". Completed by our technicians, this inspection includes a current measurement of your tires and brakes, to ensure their health, and to inform you of any replacements now, or in the near future.
If you would like to learn more about our vehicles or our service team, we invite you to visit Schaller Subaru in Berlin, CT. Our team would be more than happy to help you with any of your automotive needs.